Office services – less worries, more opportunities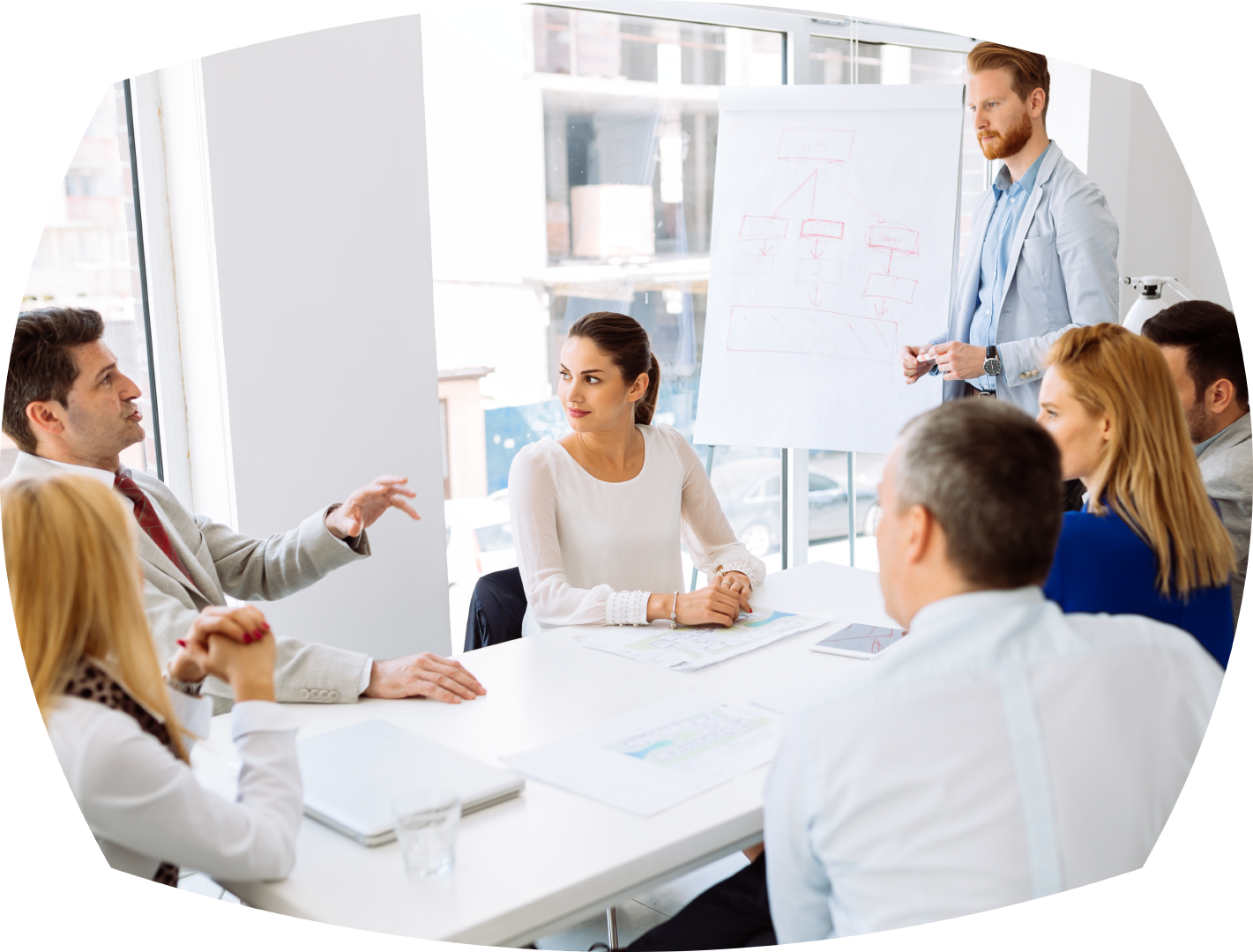 A good working environment creates preconditions for good work. In order for your staff to be able to work without additional concerns and always perform at their best, we ensure that the necessary tools for everyday work are always available and that office documents are archived. We are your personal office manager who will notice what is needed before it occurs and will act before being asked to do so. We will create a suitable solution for your business and office. This gives you more time and demonstrates how much more effective the office's daily work organisation becomes.
Support in daily activities
The preparation of documents, offers and letters may take up a great deal of time. This is why we help with small everyday things that ultimately create great savings over time. In order for all the necessary work processes to function, we will, among other things, perform the following tasks:
managing documents and carrying out the necessary activities (organisation of translation, organisation of apostillation, etc.)

forwarding of mail to the relevant persons

taking care of business trips and trips abroad (booking flight and ferry tickets)

communication with different institutions
Contact us and we will create opportunities for a more comfortable working life!