About us
Our story cannot be heard without our customers – without you. We are grateful for and highly appreciate the trust placed in us by hundreds of Estonian entrepreneurs. You have given us the opportunity to grow together with you and create solutions for both small and large needs.
Our story begins in 2004, when we started providing legal assistance and office services. Addressing the customers' expectations, accounting and personnel services were soon added.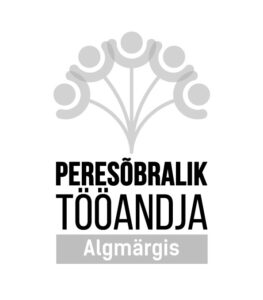 Today, there are 27 specialists working in YourOffice in total. We regard each other as important, because success and good service are ensured by a uniform and understanding team. We consider the YourOffice team as being part of your team when providing you with the service.
Since 2019, YourOffice is taking part in the employee – and family friendly label program to ensure that the practices used to create the mentioned employee and familiy friendly environment become a solid part of the company`s core values.
We value our clients highly and work in close cooperation with our clients. Our service is based on knowledge, a set of skills and knowing the client. Knowing the client requires an understanding of the client's business processes and comprehension of how economics function as a whole. We are characterised by open communication and the ability to also see solutions in difficult situations.
Under the YourOffice trade mark, legal advice is provided by Legal Services OÜ, accounting and financial services by Financial Services OÜ, office services by YourOffice Group OÜ, and personnel services and training by HR & Training Services OÜ.
We are thankful to our customers for their trust