All the necessary support services!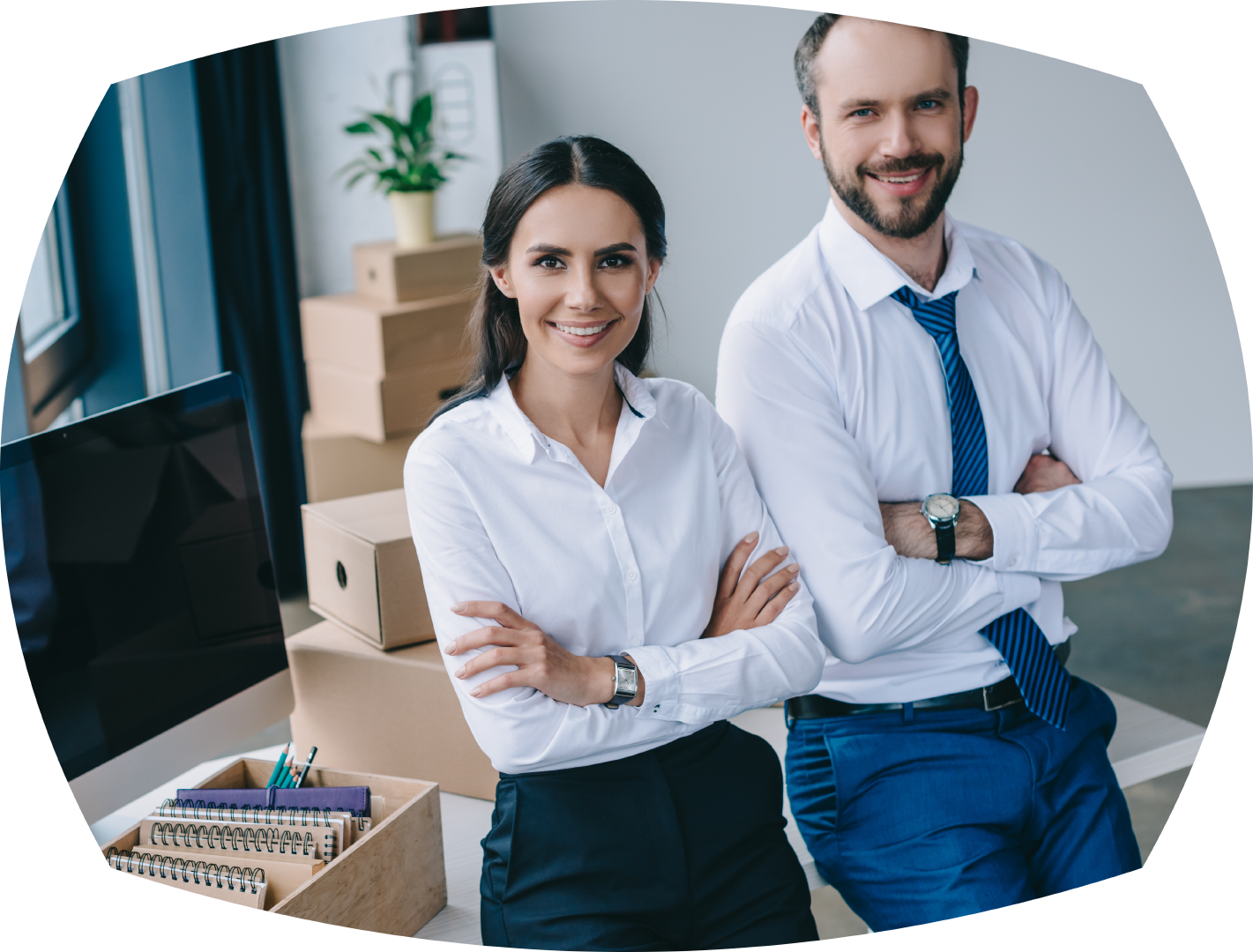 YourOffice helps you with all that is important in office work – we offer you legal assistance, organise accounting, find you a suitable employee and keep him/her motivated, and ensure smooth office conduct. We will solve everything for you that may be a headache, or that you just don't have time to do. We are your support.
We have long-term experience, we can be farsighted and provide expert advice. You can rest assured that your accounting is in order, the right people are working in the right positions, the documents are prepared with your best interests in mind, preventing any possible issues in the future. You can focus on your main business without concern.
We have helped hundreds of Estonian entrepreneurs solve their concerns in office work such as:
Finding and keeping the right employees

Preparation and documentation of correct contracts

Legitimate resolution of arising disputes
Counselling in all corporate law issues
Correct accounting
Creating and maintaining a suitable working environment
We will be happy to resolve the next concern that arises in your work at the office!