Legal advice – solutions to every situation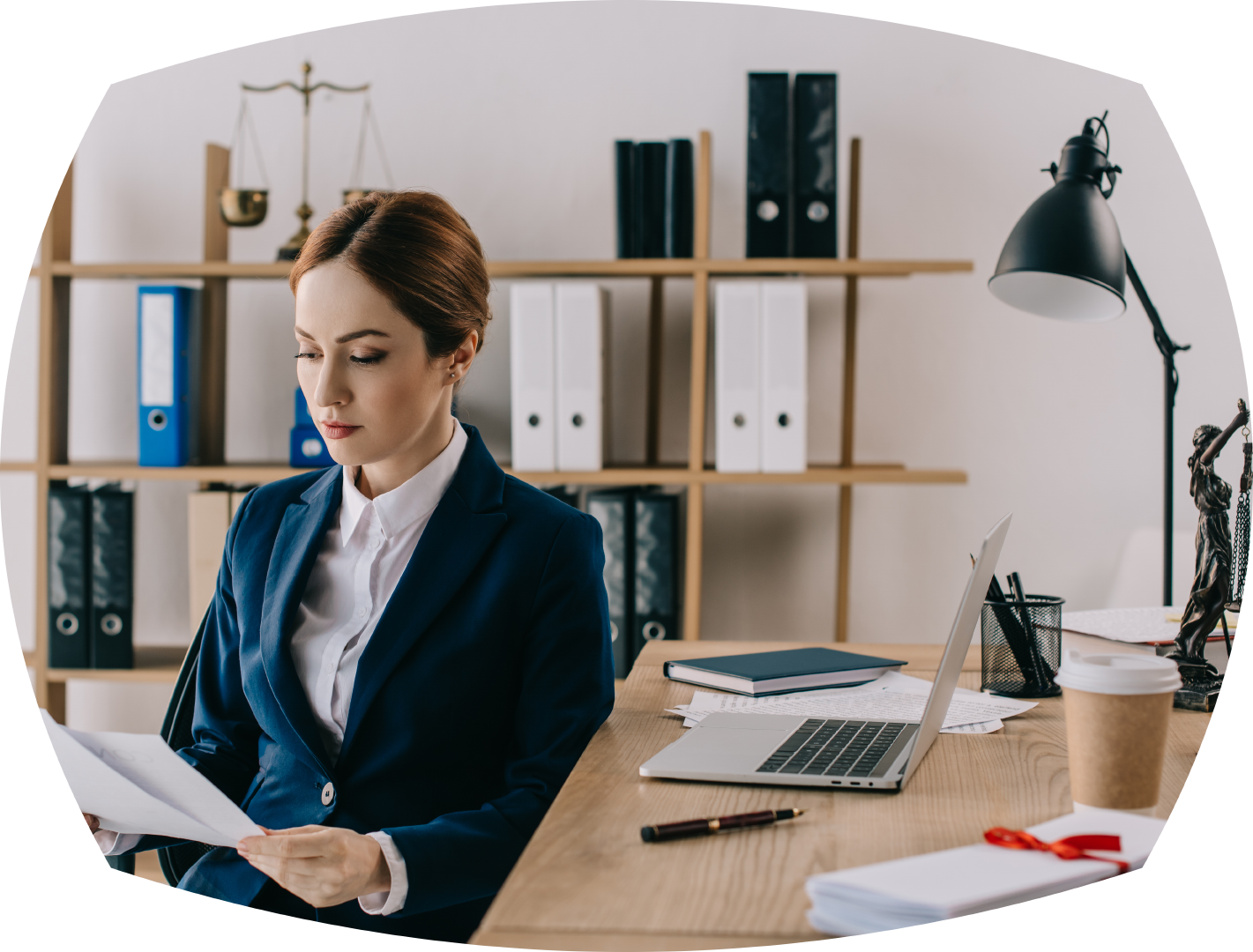 Unprotected rights, verbal promises, burdening obligations … risks can be minimised through expert legal assistance. We support you both in theory and in practice, helping to solve daily and different legal issues. From counselling and the preparation of correct contracts, to representing you in litigation. We will help you at every stage. We are involved in the scope that suits you – we advise, cooperate, or act within the limits of the mandate you have given us.
Corporate legal assistance
We help in all legal matters from the establishment to the termination of a company, incl. establishing of the association, arranging of relations between owners, conclusion and ending of contracts, advising on buying and selling transactions, holding negotiations, representation in out-of-court and judicial disputes, conducting corporate law-related changes, organising division, merger, transformation, liquidation,
We advise on any transaction, incl. tax issues related to the transaction
We represent your best interests both in and out of court

We map the

current situation of your company and give instructions

for compliance with the obligations and norms arising from the law

We provide you with

data protection specialist services

and organise all your data protection in accordance with the requirements of law and based on your needs, etc.

We represent you in

applying for various permits

(incl., in communication with the Financial Supervision Authority)
Legal assistance for natural persons
We help with all legal issues, incl. relations with close relatives, the employer

We help you to organise your

relationships with children and family-related property relationships

We advise on

any transaction

, incl. related tax issues

We represent you both in and out of court – to achieve the best possible result for you
Contact us and we will help find the best possible way to implement your desired solution!