Accounting – we will create a system and keep order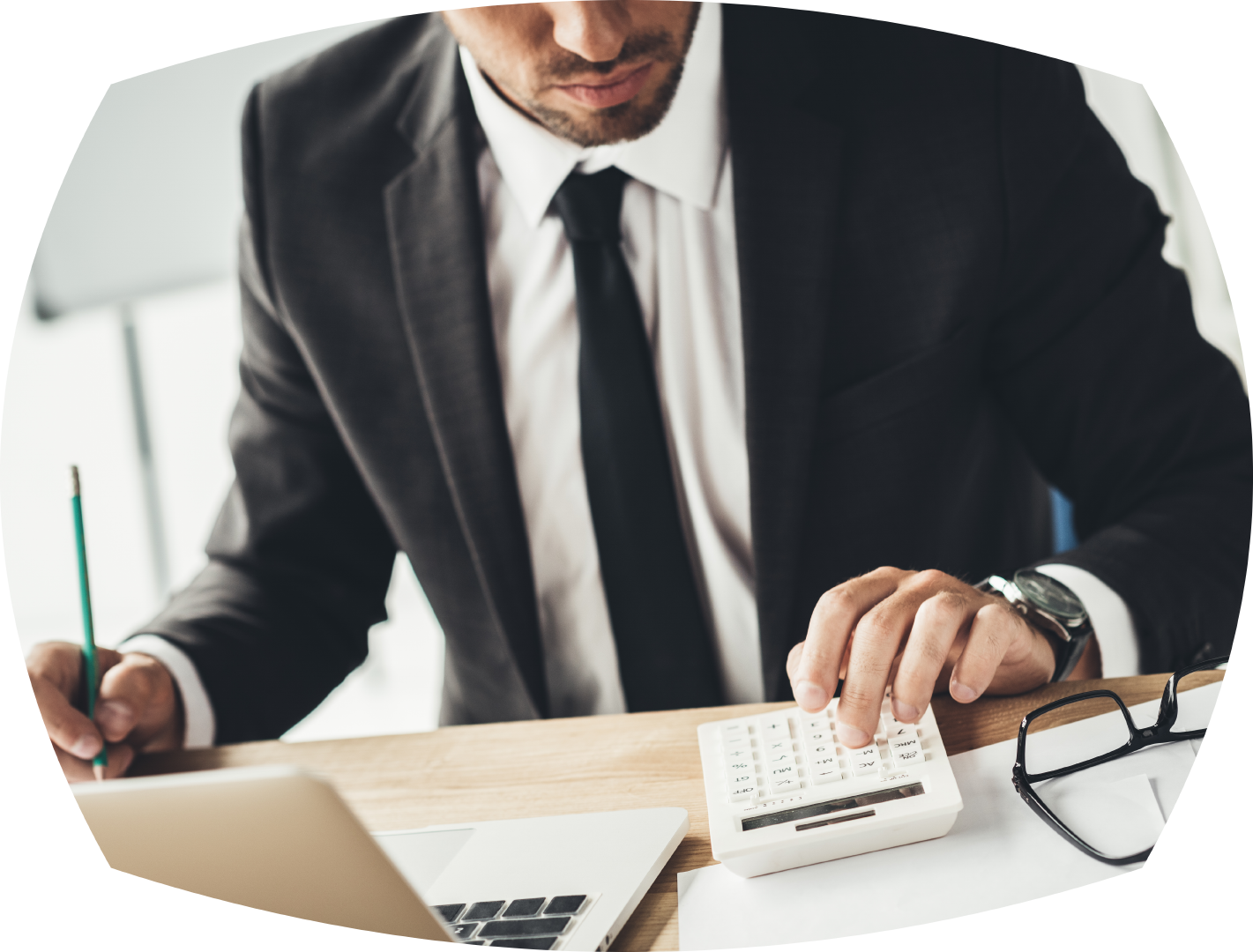 One of the keys to success for a business to operate is a tidy back room – if one keeps a close eye on accounting, one can focus on building up your business. We create a system that takes your needs and possibilities into account and is efficient to manage. We are there for you, working with dedication and knowing that orderly accounting will help your business to be more successful. Our accounting service covers both what is obligatory and what is necessary for you. We have moved our service beyond the past and present – we look towards the future.
Accounting
Our accounting service consists of accounting and payroll accounting – all of this will be done for you by your accountant.
Within the framework of accounting, we will keep all current accounting and tax accounting in order, prepare the financial statements you want, prepare and submit tax declarations to the Tax and Customs Board
Within the framework of payroll accounting, we manage the payroll accounting of the employees, calculate the amount of income and social tax, unemployment insurance and funded pension payments
Financial management and financial analysis
The need for a financial manager can arise in any organisation that needs help in managing and organising its financial matters. We offer a full-service financial manager and perform a variety of financial analyses. The financial manager is a business partner of your company, a like-minded strategic visionary whose tasks include:
organisation of financial management

– analysis, drawing up an action plan

budgeting and monitoring

– within the framework of individual projects, departments, the whole organisation

cash flow prognosis and management

– management of current capital and financial equilibrium from both a long-term and short-term (weekly, monthly) perspective

periodic financial analysis

– analysis of economic results and equity, etc.

preparation of business plans

– revenue/expenditure planning, projections of balance sheets, ascertainment of investment needs, etc.

counselling the management
Contact us and we will find out which solution is most suitable for you!